YES. X Globe Traditionalist 154
Key Features
A classical shape with a modern twist, applying all of our riding knowledge into the simplest of forms.

Outline: Radial
A radial edge is the classic snowboard, where you have radius that draws a single curve. It's the most basic way to turn, it will allow you to carve but you are limited in the variations of turns you can make, basically you have one radius that you influence with the pressure applied. It brings it all down to your ability.

Core: Poplar/ Paulownia/ Bamboo
Super-high pressure is used to press together poplar, paulownia and bamboo pellets to create a sintered base that when waxed, provides extra speed for aggressive riders.

Base Profile: Camrock
The directional Volume Twin shape combined with traditional camber and PowerDrive core makes this board an instant classic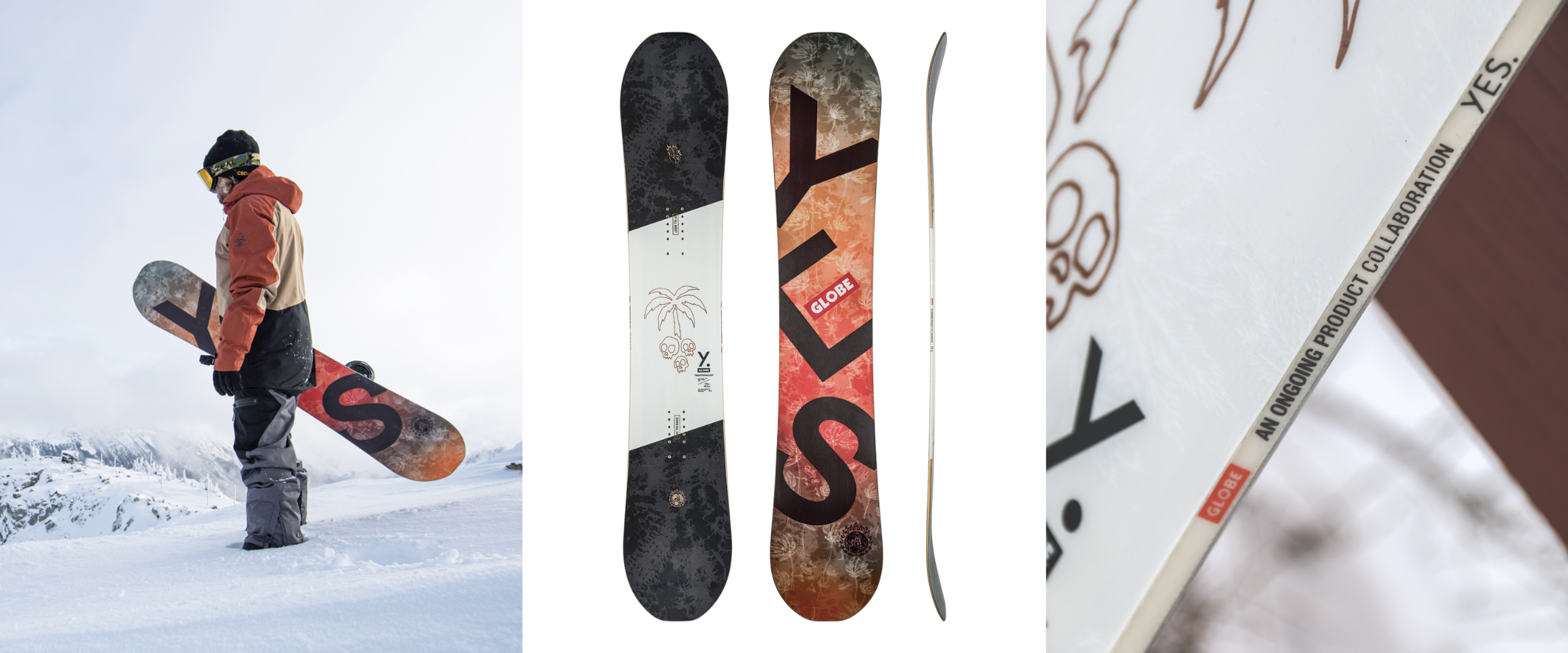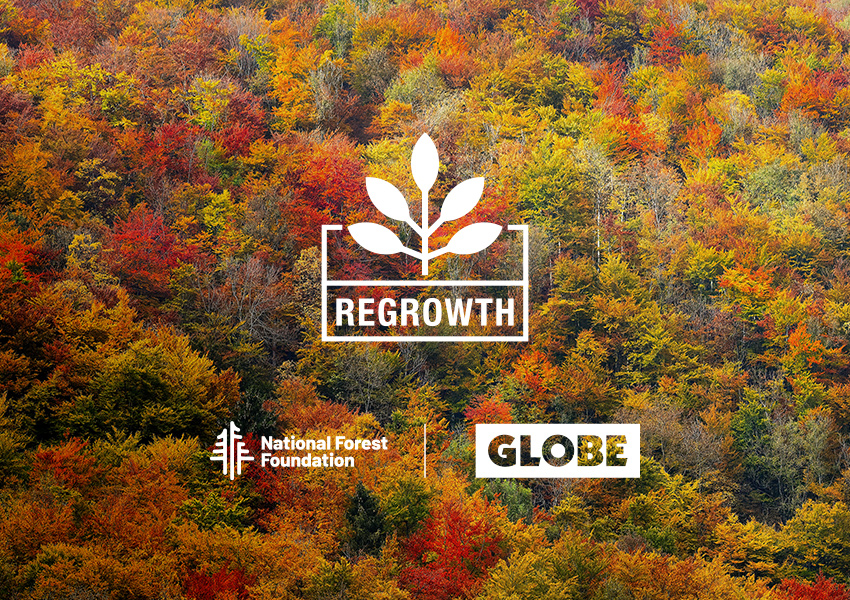 As one of the world's largest manufacturers of premium skateboards, we use a significant amount of wood in our production. In order to off-set the timber we use to construct our skateboards, our goal is to engage in forestry efforts that replace far more than we consume.
To that effect, we have partnered with the National Forest Foundation (NFF) to donate to their tree-planting program. Globe's yearly donations to the NFF help plant more than three times the amount of trees we harvest annually in making our skateboards.
The NFF is a United States non-profit organisation that launched an ambitious campaign to plant 50 million trees across public National Forests between 2018 and 2023. The NFF partners with the United States Forest Service to target National Forests impacted by wildfire, pests and other disturbances. Globe is proud to be making a contribution towards that effort.