Eames Silhouette 8.0" Deck - Plywood Sculpture
#10025445
or make 4 interest-free payments of
Activating this element will cause content on the page to be updated.
Size Charts
Footwear - PLEASE NOTE OUR SIZES ARE LISTED IN US MEN'S SIZING
Kids Footwear
Toddler Footwear
Men's Tops
Kid's Tops
Men's Bottoms
Kids Bottoms
Skateboards
Skateboards Size Chart

Adult 

Recommended Deck Width

Height

Age

Shoe Size (US Men's)

Full (7.5" or wider)

5'3" (160cm) or taller

9US and up 

Mid (7.25"-7.375" wide)

4'5" - 5'2" (130-160cm)

9-12 years

6-8US

Youth 

Recommended Deck Width

Height

Age

Shoe Size (US Kid's)

Mini (7.0" Wide)

3'5" - 4'4" (102-130cm)

6-8 years

2-5US

Micro (6.5"-6.75" Wide)

3'4" (102cm) or smaller

5 years or younger

1US or smaller
Free AU & NZ shipping on all orders
Specialty Walnut veneer decks featuring iconic art extending the legacy of Charles and Ray Eames. The Eames Silhouette 8 in Plywood Sculpture features Full concave and is constructed from Walnut + Resin-7 Canadian maple. The top of this 8.0" walnut and Canadian maple deck features the story behind the Eames "Molded Plywood Sculpture", designed by Ray Eames, 1943. These decks are individually boxed, and include wall hangers for easy mounting.

Browse the complete Eames collection , our range of skateboard decks and view our entire range of skateboards.
This is an authentic product from Globe and the Eames Office. Eames, Eames Office, the Eames Signature and Eames Office logo are trademarks of Eames Office, LLC
© Eames Office, LLC, 2022 / All rights reserved.
Materials

• 8.0" x 31.63" x 14"wb

• Walnut + Resin-7 Canadian maple

• Full concave

• Matte deck finish exposing walnut wood beneath

• Laser-etched details

• Story-driven top art
Shipping & Returns

FREE Standard Shipping on all AU & NZ orders via Australia Post.

FREE Express Shipping within Australia via Australia Post.

International orders are shipped via DHL Express and delivered within 3-20 business days from dispatch. Shipping rates are calculated at checkout. MORE INFO

RETURNS

Globe offers free returns for Australian orders. We will happily refund your item provided the item is returned within 4 weeks from the date of purchase and the item and its packaging are in original condition with the original tag attached.
Warranty

This warranty covers defects in materials and workmanship for the lifetime of the Globe footwear product.  It does not cover damage caused by normal wear and tear, misuse, improper care, neglect, accident, or the natural breakdown of colors and materials over time.  Should a product ever fail due to a manufacturing defect, we will, at our discretion, either repair the product (at no charge), or replace it with the same (or similar item) of the same value.  Coverage under this warranty ends if you sell or transfer the apparel product.  For warranty evaluation, your product must be returned to your place of original purchase, with proof of purchase.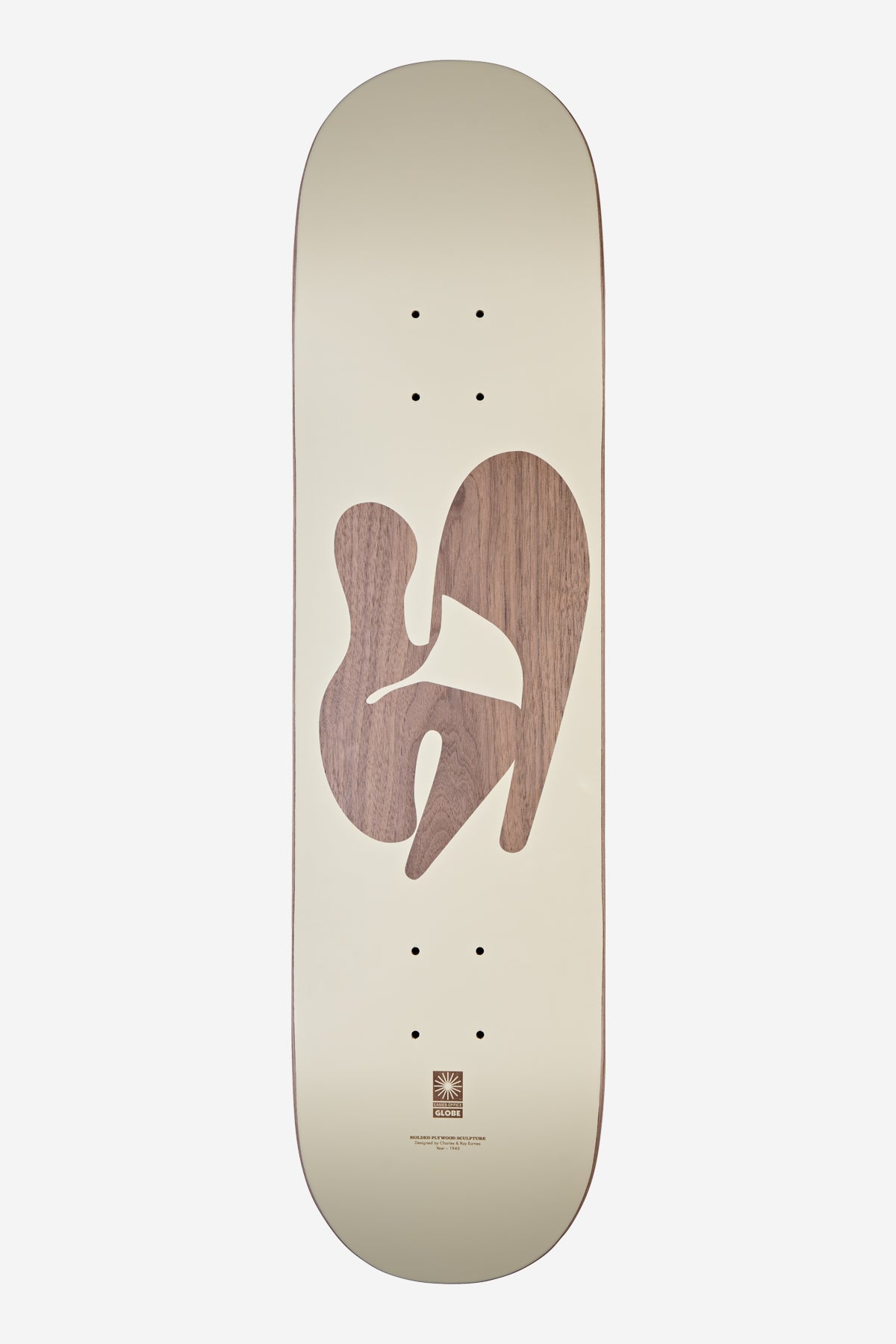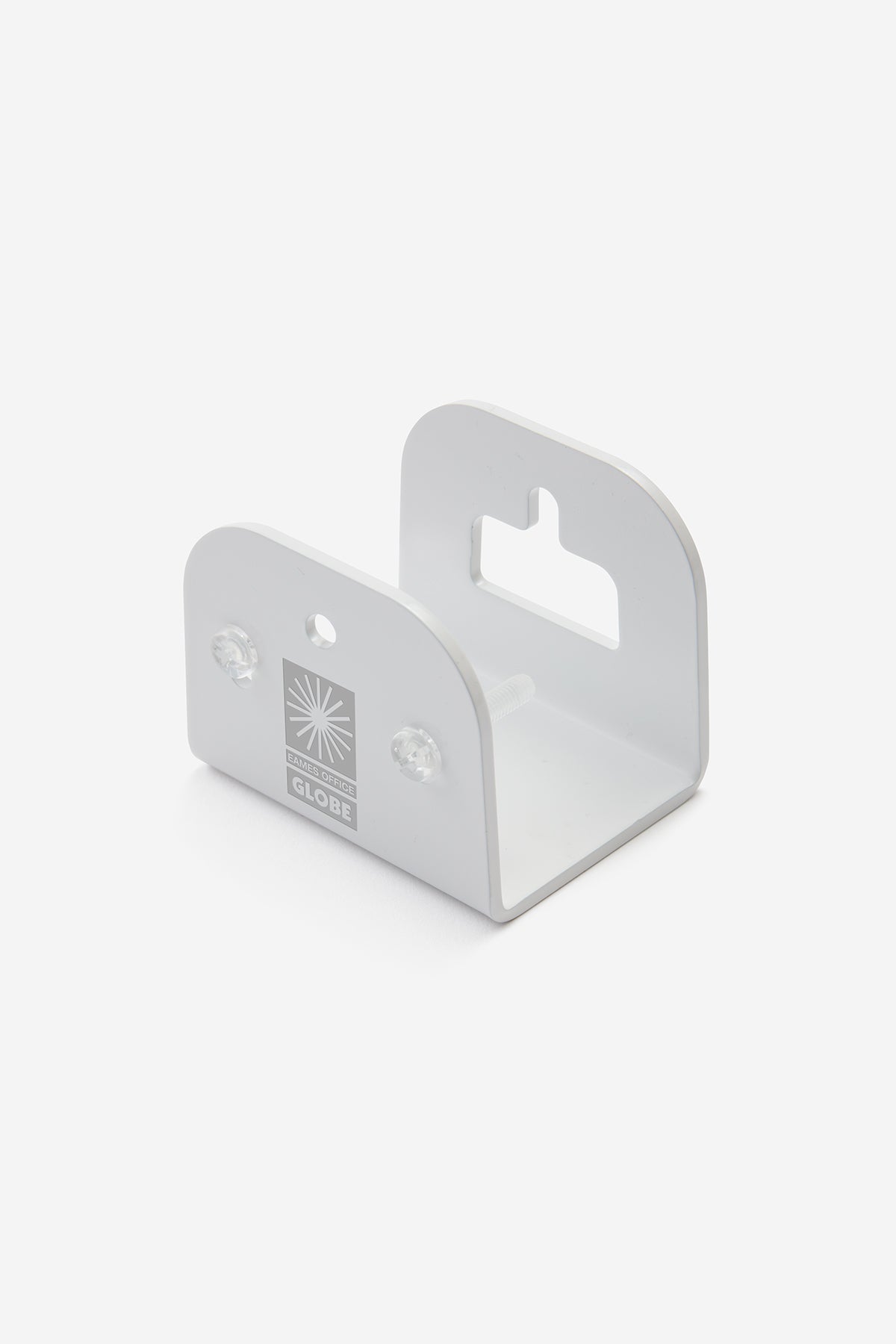 Key Features
Matte Deck Finish

Matte finish off-white screen printed ink with Walnut wood veneer exposed through the iconic silhouette of the Eames Plywood Sculpture.

Extending The Legacy

In 1943, the Eames' experiments with plywood culminated in a spectacular, three-feet tall organic shape. The Molded Plywood Sculpture was not only a beautiful work of contemporary art, but also a technological breakthrough. Its place in design history is linked to what was to follow soon in Charles and Ray's work: furniture designs such as the 1945 Plywood Group, and the Eames Fiberglass and Wire Chairs, first shown in 1948, perfected the concept of three-dimensionally shaped seat shells.

Contextual Top Art

The top of this 8.0" Walnut and Canadian maple deck features the story behind the the Eames "Molded Plywood Sculpture"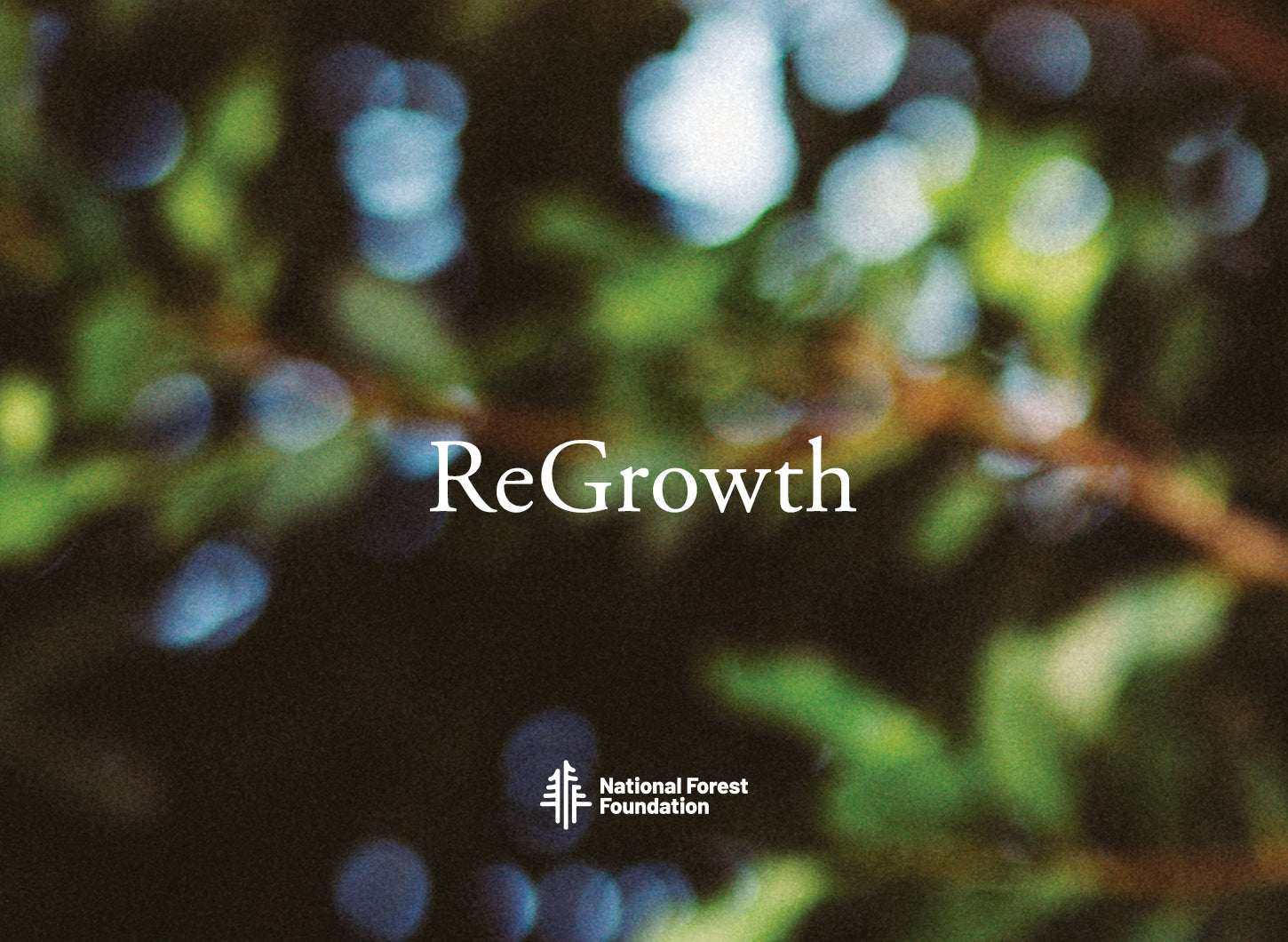 More than 100,000 trees planted 
As one of the world's largest manufacturers of premium skateboards, we use a significant amount of wood in our production. In order to off-set the timber we use to construct our skateboards, our goal is to engage in forestry efforts that replace far more than we consume.
LEARN MORE >>
@GLOBEBRAND
#livinglowvelocity