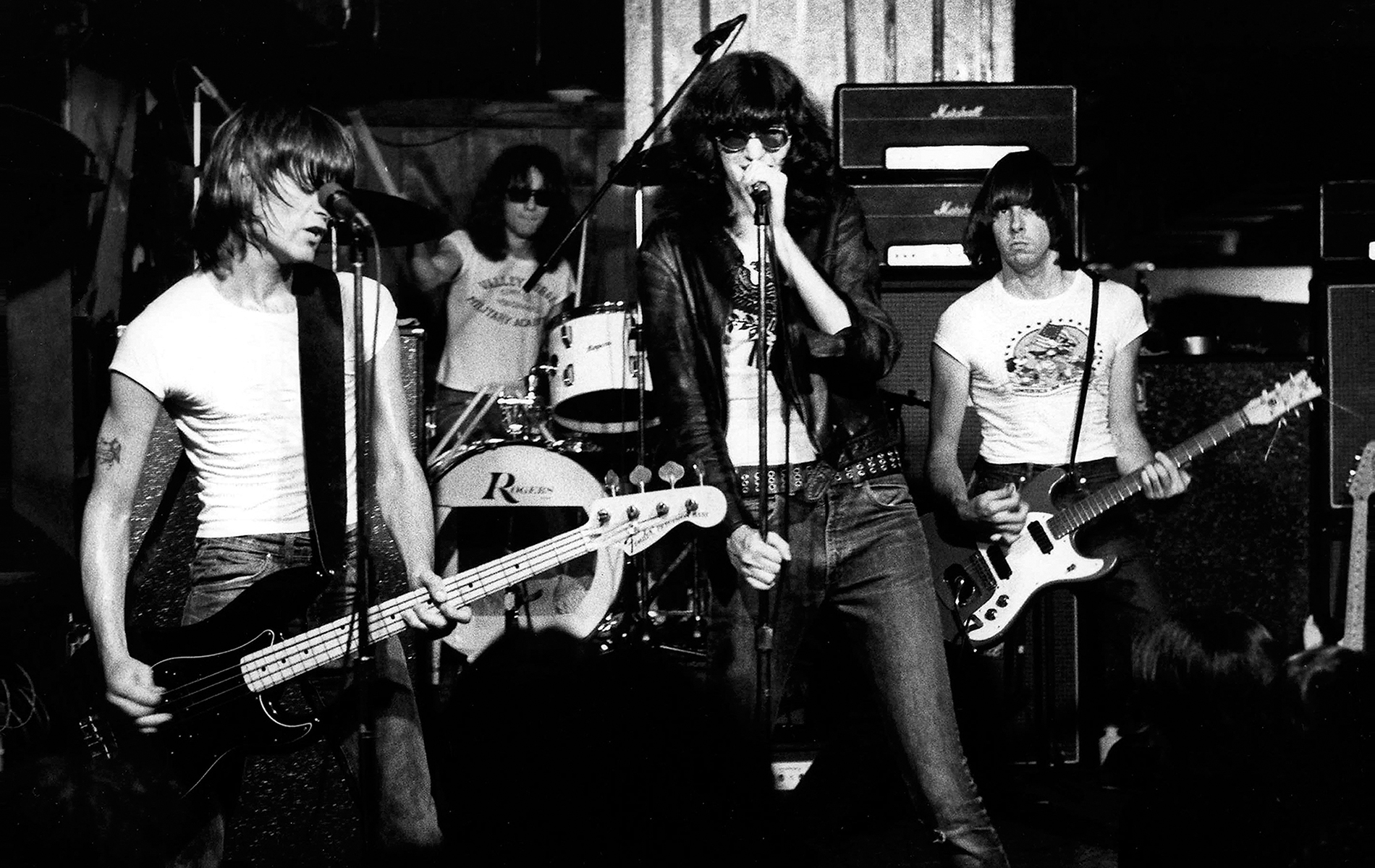 Globe + Ramones
Touted as one of the first true punk bands – their fast no bullshit sound laid the
groundwork for the countless bands and genres that followed.
Display these boards, store them, hang them on your wall, or skate them. Whatever you
choose to do, we hope you are as proud of them as we are.